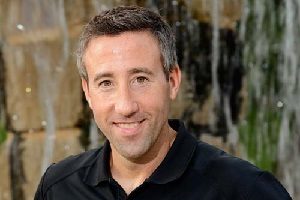 Matt Stasiek – Founder, Co-Owner
Over the past 17 years as a personal trainer, Matt has dedicated himself to improving the quality of his clients' lives through movement.  Matt's strength is his knowledge of the body and how it works in relationship with ground reaction force, gravity, mass, and momentum.  This knowledge allows Matt to create effective training strategies for elite athletes, weekend warriors, geriatrics, adolescents, and those challenged with chronic pain.  Learning from shared training and experiences with clients and peers is essential for Matt.  Matt receives great joy assisting his clients reach and accomplish their goals as Matt is fully vested in their success.
It's time, Get Started!
Credentials
Licensed Massage Therapist
Certified Strength and Conditioning Specialist
Fellow of Applied Functional Science
NG360° Golf Performance Specialist
Cancer Exercise Specialist